Protecting the Town
Peck Vision
Peck's vision is to be the regions leader in traffic safety and related services. We will establish our superior reputation by creating the highest standard of safety, efficiency and responsibility in the community.
Peck Mission Statement
We are the premier provider of traffic safety by continually improving the value of our products and services through teamwork, efficiency, and technological advances.
We will optimize our success and growth by balancing the needs of our customers and shareholders, valuing and educating our employees, supporting our communities and protecting the environment.
Peck Value Statement
At Peck, we are held to the highest standard of ethics and integrity. Our employees are the essence of our success. We promote excellence, individualism, collaboration and credibility, which are the driving forces behind our organizational structure.
---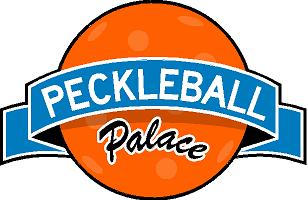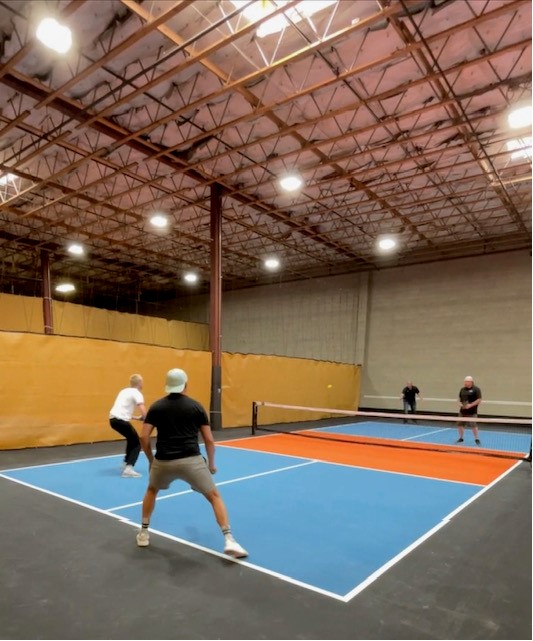 Join us in our newest adventure! We now have 3 beautiful state of the art pickleball courts for your enjoyment. You can reserve court time today by following the steps below:
1) Log on to http://app.courtreserve.com
2) Create Account
3) Choose – I'm a player
4) Search – Peckleball Palace and follow the instructions from there. Please be sure to check the little box at the bottom and sign our waiver.
We look forward to seeing you on the courts!!